All American Law
Family Law Attorneys in
Rancho Cucamonga
All American Law Firm is committed to respecting the sensitive nature and privacy of family-related matters.
30 Years of Experience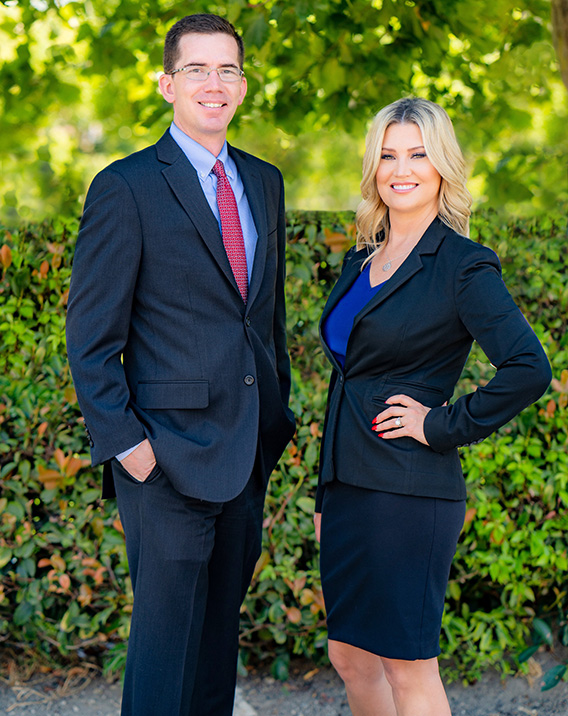 Experience You Need. Results You Want.
The Family Law and Divorce Attorneys at All American Law Firm have more than 30 years of combined experience and the background to help our clients understand and resolve challenging and complex family-related legal issues.
We know the impact that family law and divorce matters have on individuals and their families and we are focused on helping our clients achieve the results they seek; with the personal attention they deserve. All American Law Firm is committed to respecting the sensitive nature and privacy of family-related matters.
Helping our clients look
to the future with confidence.
WHY CHOOSE ALL AMERICAN LAW
3 Reasons to Hire Us
Experienced
The Family Lawyers and Divorce Attorneys at All American Law have been resolving complex family disputes in Rancho Cucamonga, California for more than three decades.
Focused On You
Your needs are our highest priority. Our Family Law Firm will keep you informed of important developments and respond promptly when you call.
Reputation
Our Family and Divorce Lawyers have a reputation as skilled negotiators and aggressive litigators.
TESTIMONIALS
What Our Clients Say
Alan Carlisle took over my case that had been dragging on for almost three years. He dove right in and quickly got up to speed on my case. In no time, he was making things happen and got my case moving in the right direction. His efficient and effective knowledge…
J. Rice
I've used All American Law for years now, and I have zero regrets. Christine is amazing, Incredibly smart and intuitive. She has never let me down, always there when I need her. Always has an answer and a she's quite the spit fire -- which is what you need in…
Tania Siu
I found this company through my work. Christine James was my divorce attorney. She was very instrumental in helping me settle my divorce, child custody, and modification of child support. Christine was extremely knowledgeable and was able to get my ex-husband to settle and sign off paperwork in the court…
Driscilla Heredia
Ready to Fight for You
Your Legal Advocates
Over the past 15 years, All American Law has built a reputation among our clients and our peers as one of the most respected family law firms in Southern California. We are dedicated to creating individually tailored strategies to insure the best possible outcome.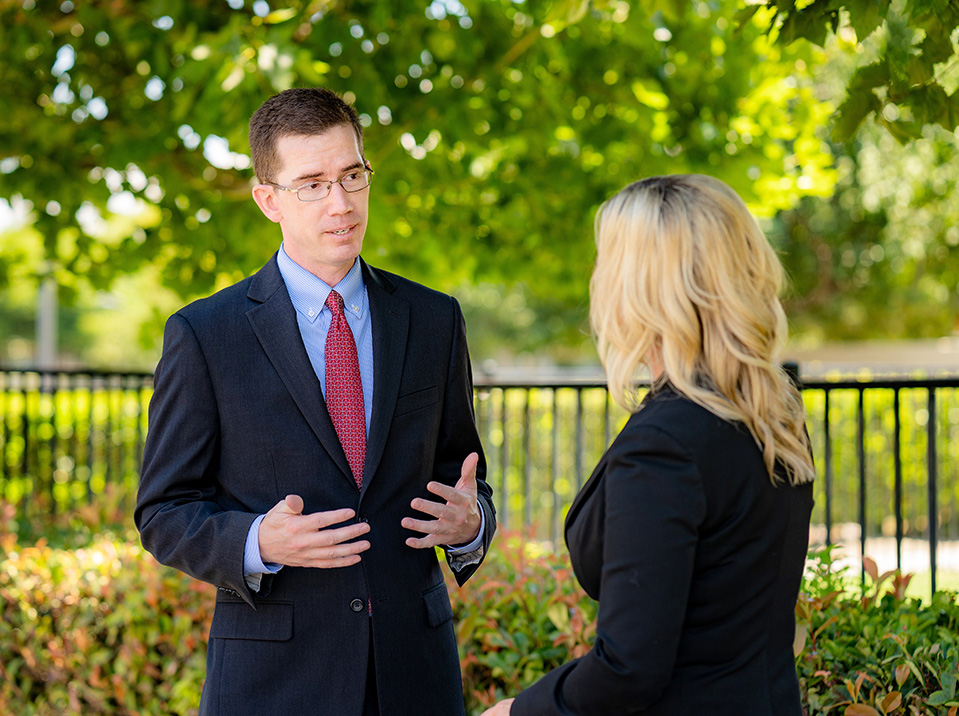 Contact Us
Request A Free Consultation
Get your free case review within 24 hours. All Fields Required.