Rancho Cucamonga Name Change Lawyer
People may need to change their name after a marriage, divorce, or for any other number of reasons with the help of Name Change Lawyers in Rancho Cucamonga. Although changing your name is relatively common, the process can feel overwhelming and complex.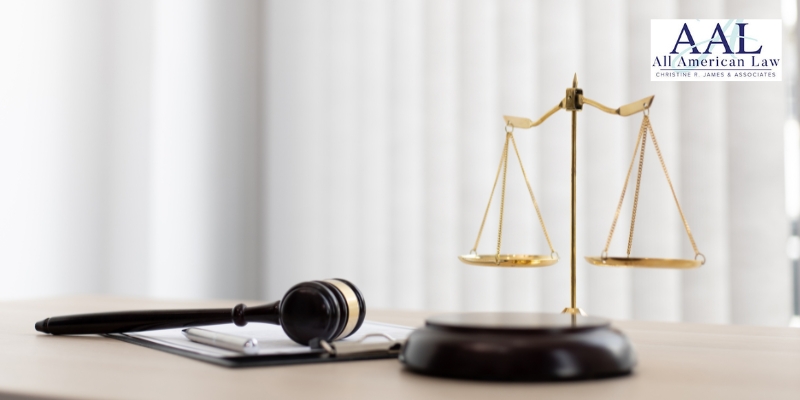 At All American Law, we help people in California to change their names. Our Divorce and Family Attorneys can help you with the legal process and get you your preferred identity.
Nothing contained on this page or on our website is legal advice nor should it be construed as such. It is not intended to apply to your specific situation or answer your specific questions.